Ok so i've always been an Iron eagle fan and having collected most of the tunes over the years one has always been impossible to get "Old enough to rock and roll" by Rainey Haynes!
Basically beacuse it was only made for the film and never really released to CD
So after some hunting i stumbled across the website raineyonline.com and found i could buy the CD signed!!!
Awesome i paid through paypal straight away over xmas 2009, Unfortunatley I didn't hear anything back so to cut a long story short i felt i had to file a dispute on paypal :-(
Well today the phone rang and it was an international number! Who should it be Rainey haynes herself! WOW! Unbelievable
I stumbled my way through the conversation feeling totally shocked lol
My cd is on the way needless to say and the phone call made my day!
Held up for reasons beyond anyone's control all i can say is i wish the best to Rainey and all her family and friends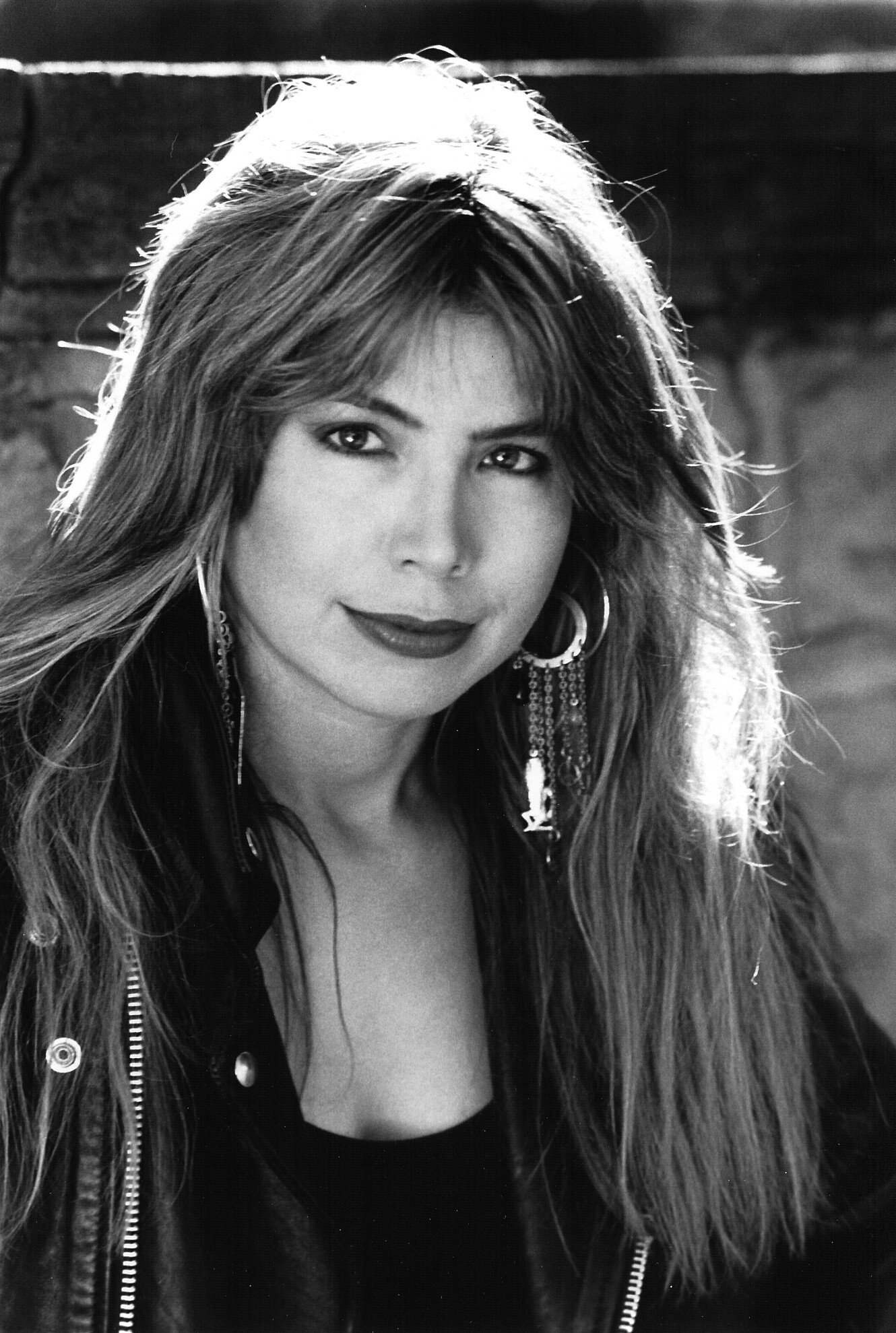 The sleeve and label have been designed, and baby, we are shipping! The first 100 copies went out last week, and to say we're stoked is an understatement. To Germany, to Australia, to England, to the Netherlands, to Greece, even some to Romania (yeah, people, Romania rocks!), this fabulous song is flying! And, of course, to all points north, south, east and west in the good ole United States. Fly high, people, never say die—"Old Enough to Rock and Roll" is on its way!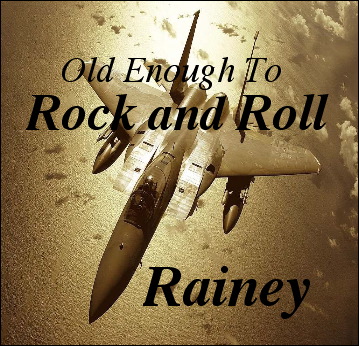 Click here to get your copy ;-)

---
Permissions in this forum:
You
cannot
reply to topics in this forum