http://tesladownunder.com/
A group of australians who are experts at tesla coils and controlling arc'ing electricity
THESE ARE ALL REAL PHOTO'S !!! JUST SOME HAVE 2 MINUTE EXPOSURES ETC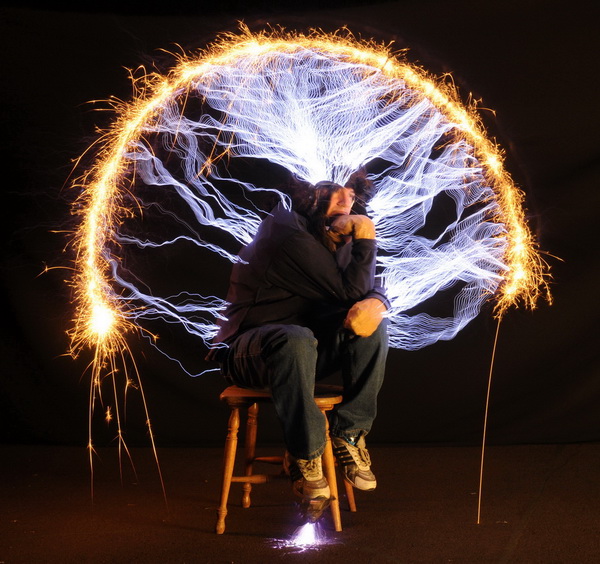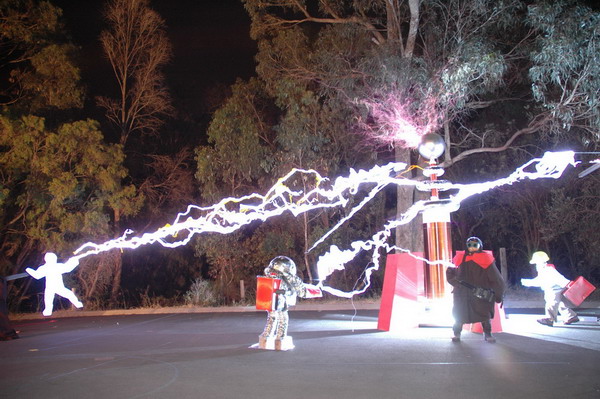 Above, the recreation of the Red Alert Tesla coil using a real one. The most complicated photo.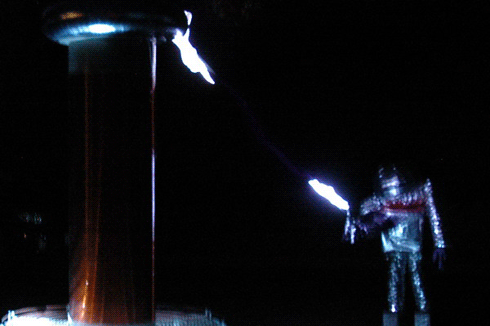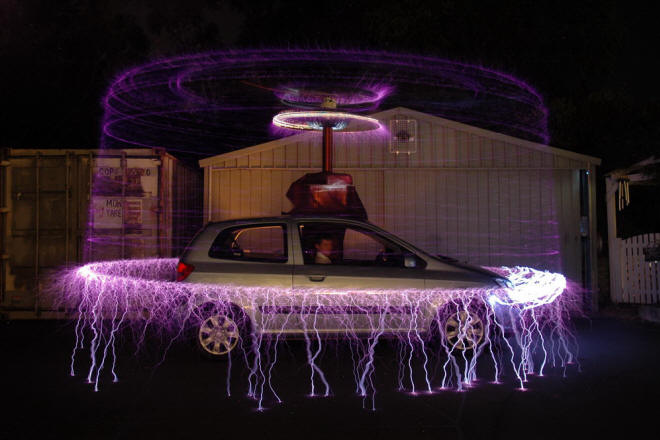 Above shows "Tesladownunder car theft protection". check out the video for this on their site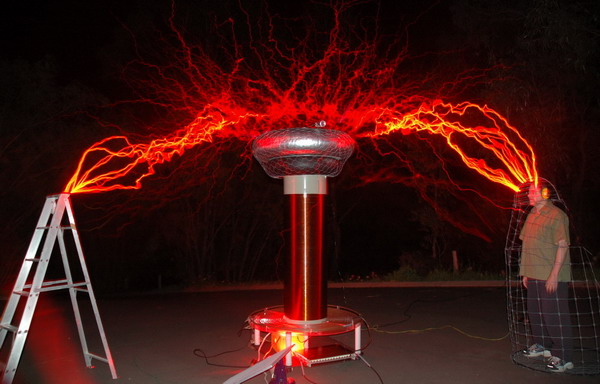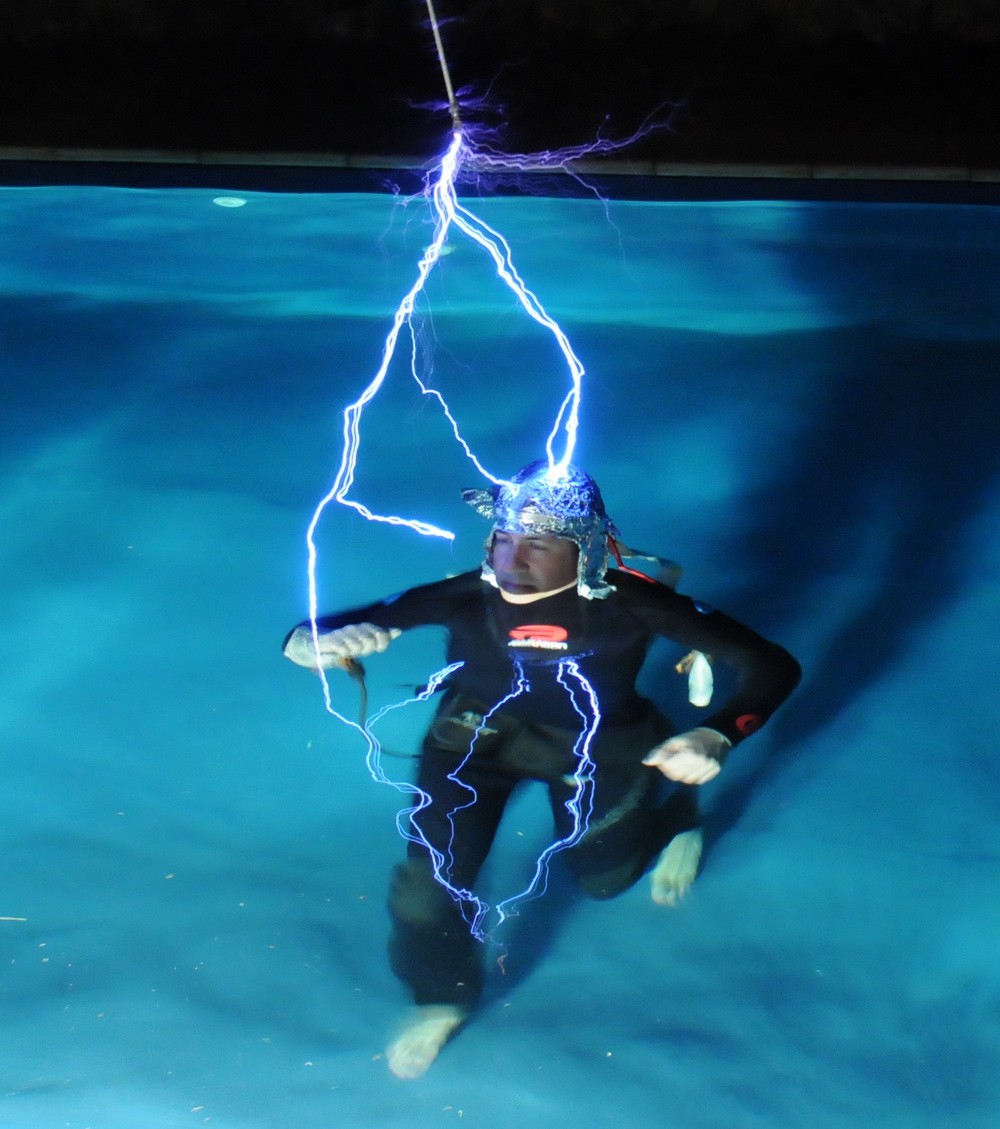 Above, swimming with 100,000 volts. Sure it's safe. Tin hats protect you.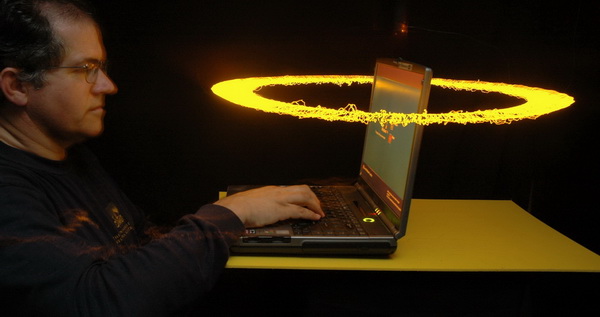 Above: The ring of 'antivirus' protection done with 60,000 volt sparks.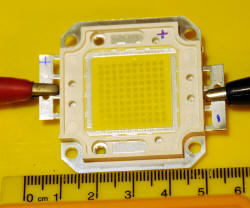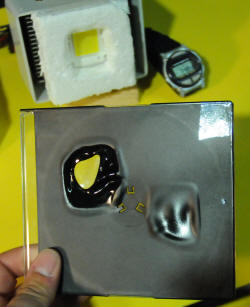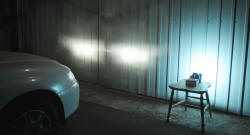 Above: This monster 7000 lumen LED runs on 100W, and can burn things like this CD case. Brighter than car lights too so great for getting cars to dip their lights when im on my bicycle lol

---
Permissions in this forum:
You
cannot
reply to topics in this forum